Whether you are a skeptic looking for some proof, someone just starting to explore the world of essential oils, or an avid essential oil user looking for ways to earn money with your oil habit - we have courses to help you!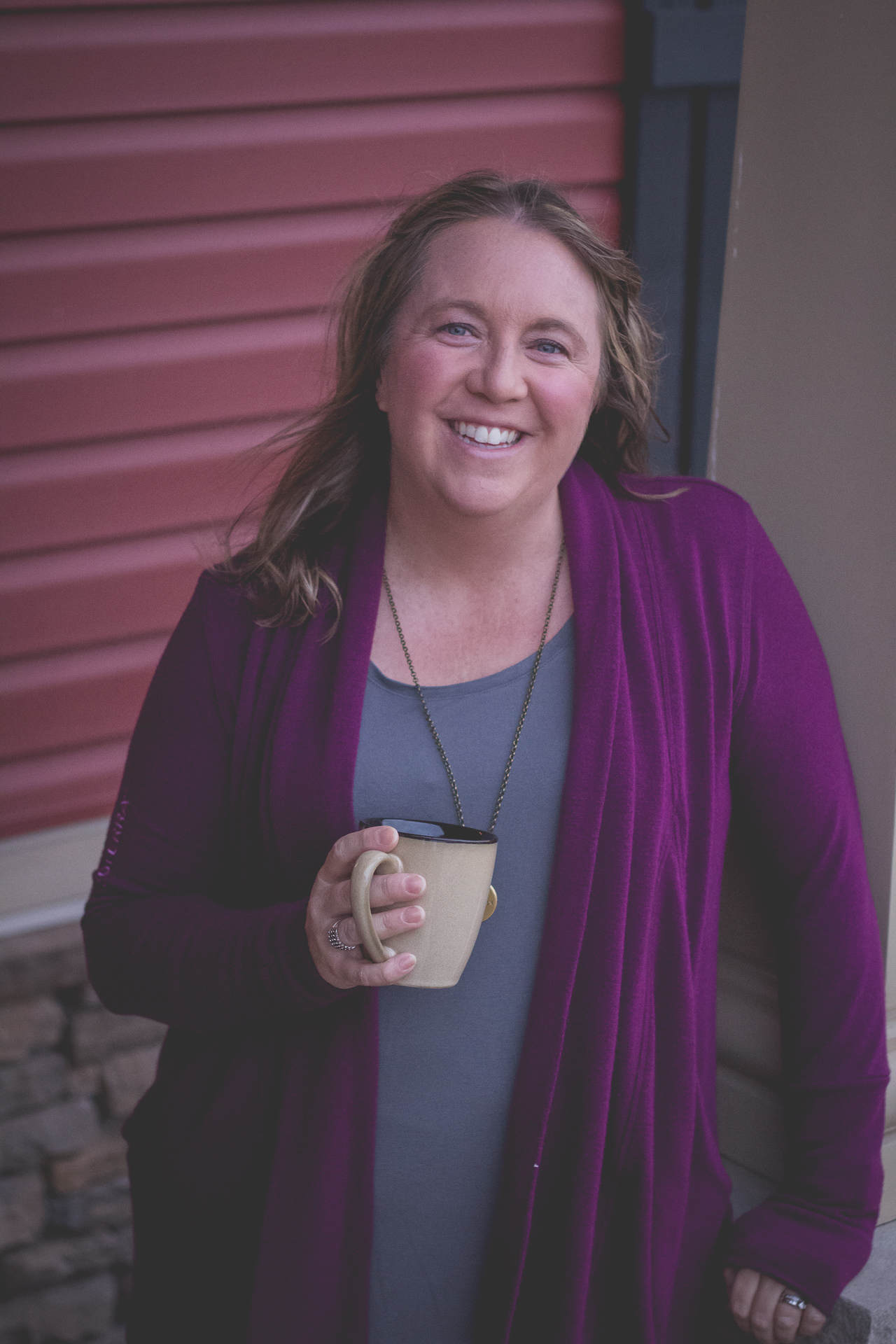 Emotional and physical health are things I have always been really passionate about - so much so that they were reflected in my formal education where I specialized in the areas of exercise science and psychology while I completed my Ph.D. at Purdue University. I was introduced to essential oils in 2013 and gave them mild attention initially because my scientist brain questioned how something that wasn't backed by research was effective or safe. But when I started researching them more, I was astounded at the amount of legitimate research I was finding supporting the use of essential oils for therapeutic health benefits.
Since then, I have worked to help my customers learn to use essential oils safely and effectively. Whether you are a Mom who desperately wants to keep her family healthy, a corporate professional who experiences stress and difficulties sleeping, someone with a practice in a helping profession, or someone just wanting an overall high quality of life, I would love to chat with you about how essential oils can help you to embrace wellness, one drop at a time!